Sundance Quality
Sundance is an ISO9001-2008 certified company, better known in Europe as EN 29000.
This standard specifies the requirements to a quality system, which includes all important parts of a company such as design, production service and sales.
All spheres and working processes are involved in the system of total quality management.
ISO9001-2008 has become an important criteria in production engineering to maintain standards in the international market.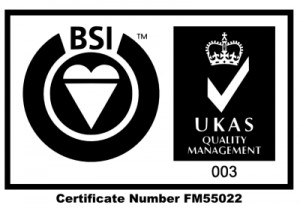 Click to view Our Quality Certificate
For more information on the ISO9001-2008 standard, and all other quality standards, please visit the BSI (British Standards Institute) website.