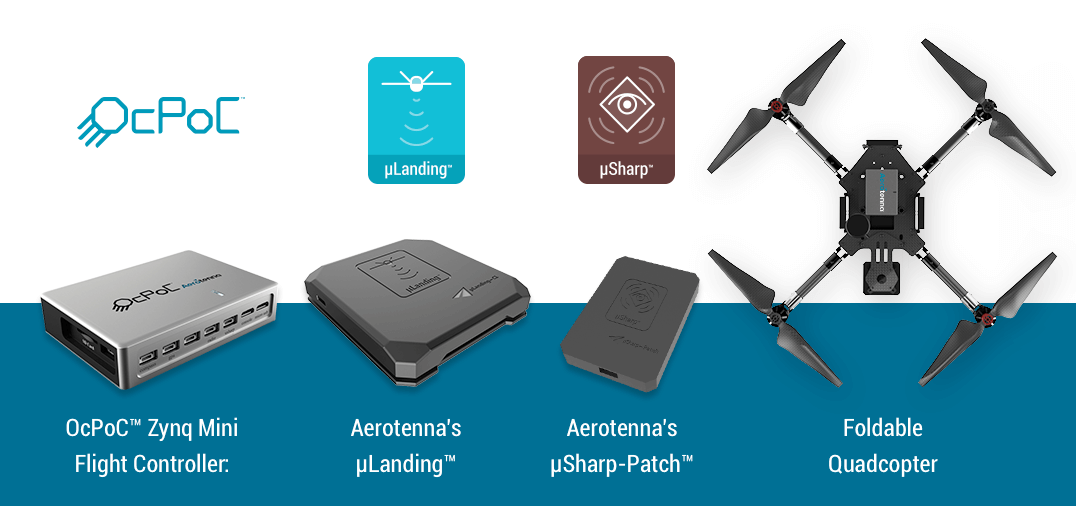 High performance radar sensors are a key building block for collision avoidance.
For UAVs and autonomous drones, sensing and processing must be onboard, real-time and in the smallest form factor possible.
This is where Aerotenna excels.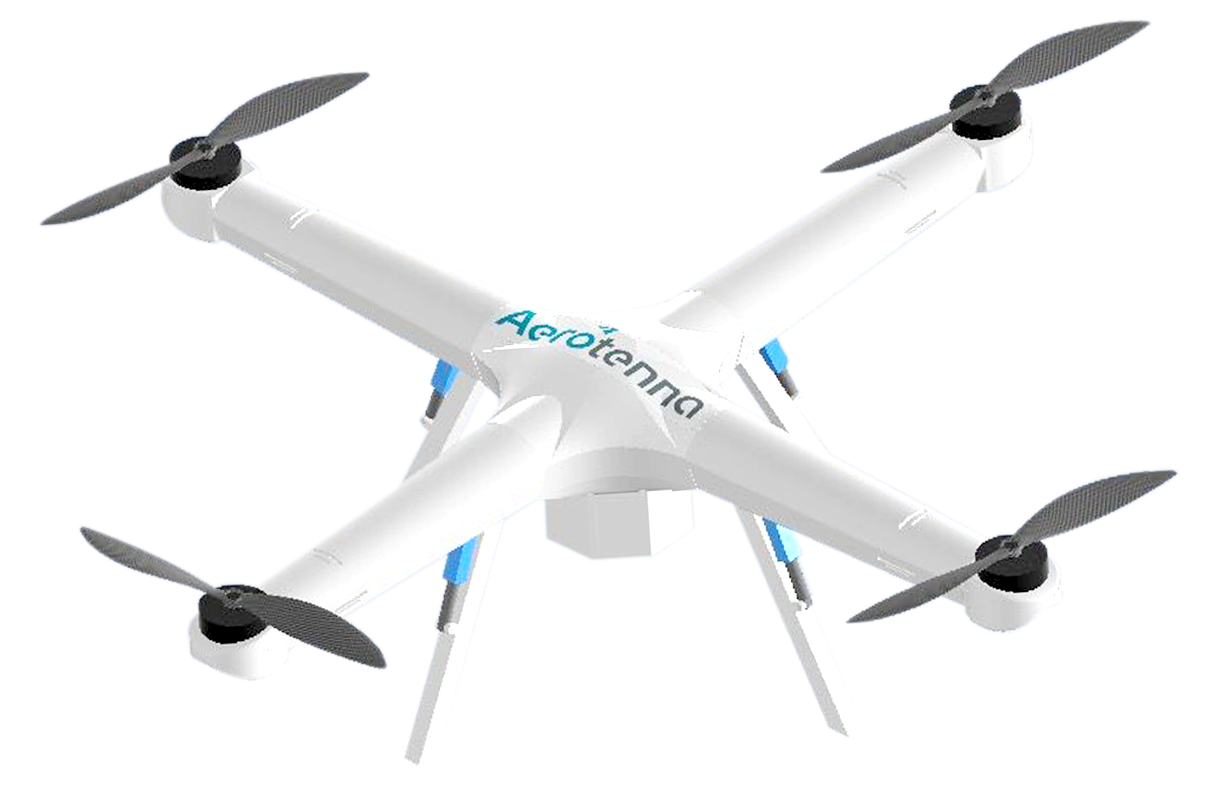 Aerotenna creates compact high performance radar based sensing and intelligence for unmanned aerial vehicles (UAVs) and autonomous drones.
We are dedicated to improving the safety, reliability, and stability of UAVs from take-off to landing.
At Aerotenna, we believe that merging the best in microwave and aerospace engineering technology will be the next great leap in the drone industry.
Aerotenna seeks to solve the challenges faced by UAV developers and end users: safety, reliability and stability. We want to prevent UAVs from colliding with noncooperative objects or other UAVs, and we want those UAVs to fly in the reliable, stable manner required by increasingly demanding applications.
Aircraft equipped with Aerotenna's active sensing autopilot can scan their surroundings during flight and avoid potential collisions autonomously, while ensuring a smooth trajectory and the optimization of its current mission task. All regardless of weather conditions.
Aerotenna is focused on improving the exciting new field of UAV-borne remote sensing. By combining microwave-based sensing technologies with a high level of expertise in aerospace and control engineering, we can solve many challenges and find new applications for UAV platforms.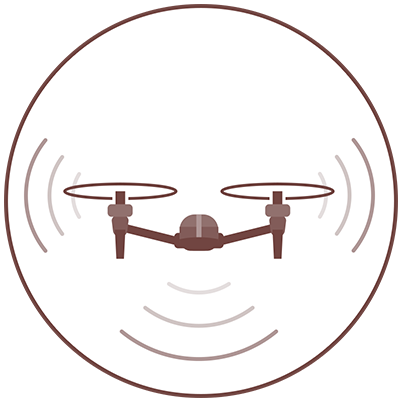 MICROWAVE SENSING
Advanced microwave technology within miniature sensors operating based on radar principles.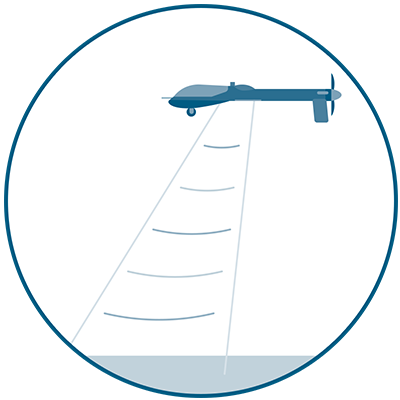 UAV REMOTE SENSING
Superior remote sensing with analysis of target reflection patterns to retrieve more valuable information.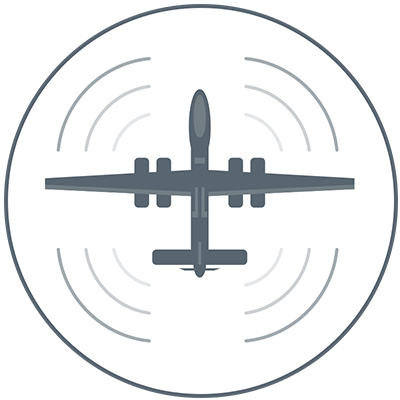 ADVANCED FLIGHT CONTROL
Powering smart drones with more sensing and processing capabilities to achieve safe and reliable flight.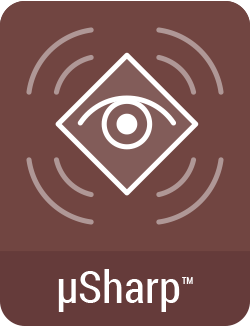 360° Sensing Radar
Miniaturized Design
360° Real-time Scanning
Adaptive Sensing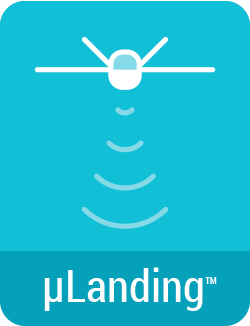 Compact Altimeter
Highly Precise
All-weather Capable
Auto Landing Assistance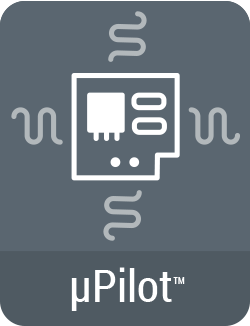 AS Autopilot
Active Sensing Flight
System-on-Chip Design
Smart and Effective

UAV-borne Mini-SAR
Synthetic Aperture
Flexible Bandwidth
Real-time Imaging