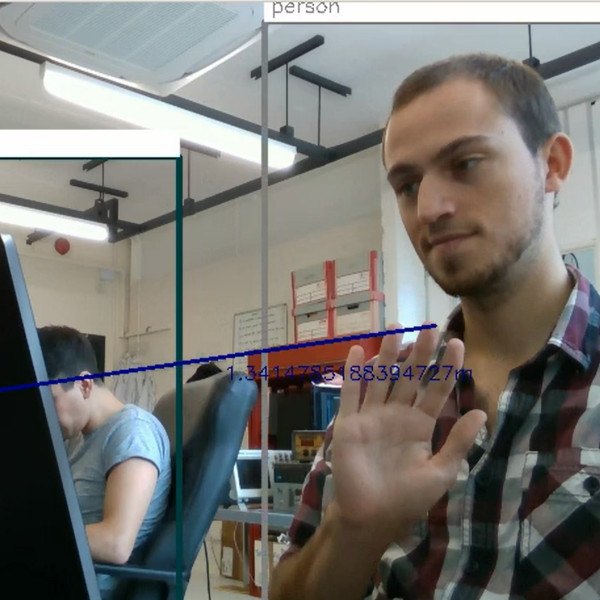 Object detection using YoloV2 on an Intel Movidius Neural Compute Stick. Plaftorm is Ubuntu 18.04, Python3 and OpenCV...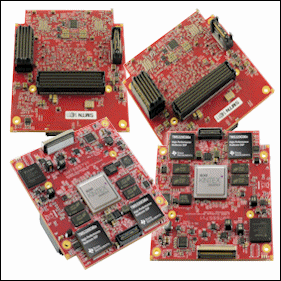 Our Product ranges…
We have a number of product ranges, separated into different on-line "Stores". We hope that this makes it easier for you to pick what you need. We have a full list of our existing products, as well as links to all these stores for the different form factors / solutions. Read More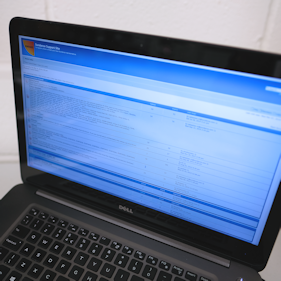 How do I… ?
If you have a Sundance Multiprocessor Technology product and need some help using it, then we have the tools to help you here.
We have the main Sundance Support forum where you can ask your questions in a safe and secure way.
There is the Sundance.wiki where we list the answers to our most frequently asked questions.
The Sundance YouTube channel has a few short clips.